Fraternalism in Action - Tree of Life
Christopher Tan, Executive Director of Catholic Charities of Eastern Virginia was pleased to inform the Fraternal Department that our Society was recognized by CCEVA for our charitable spirit and support of their mission of service. A brass leaf, inscribed 'Royal Arcanum' was dedicated on the 'Tree of Life' brass wall sculpture which was recently unveiled at the organization's main office in Virginia Beach.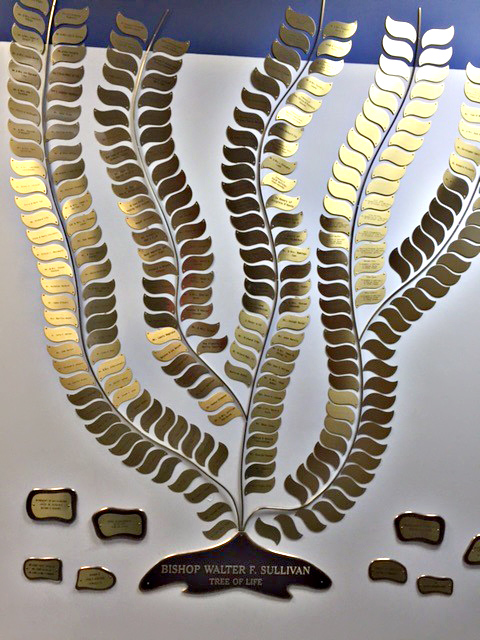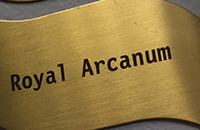 Chris and his staff accepted our 'Friendship Baby Shower' gifting project at the mini vacation last year which was organized for Catholic Charities' Newborn Assistance Program. Our friends at CCEVA expressed extreme appreciation for the generous support exemplified by Royal Arcanum's family and friends to the work being done to helping the poor and vulnerable in the community, particularly the infants and children.